Hey everyone,
My name is Antoine, I am a dev and I am currently working on my first indie 2D game made with Unity !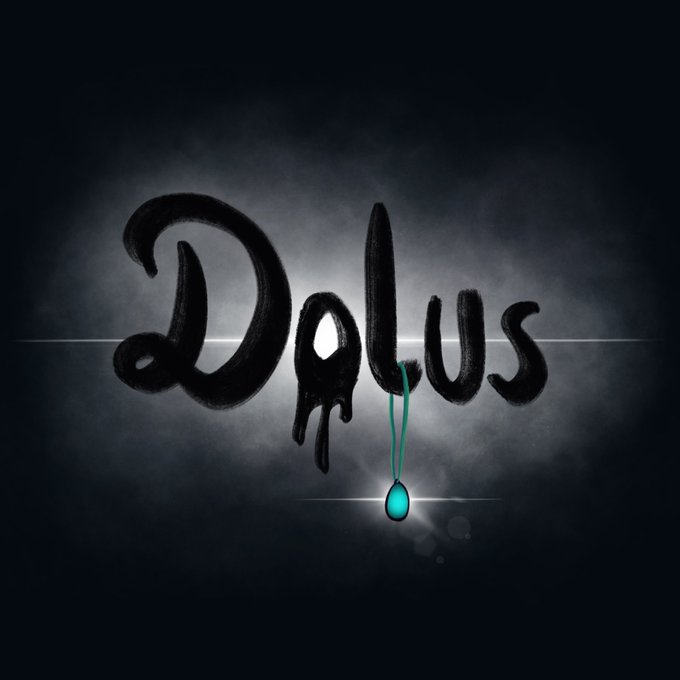 Dolus is an introspective journey into the world of grief. You will have to find your way through the five stages of loss in this hand drawn adventure platformer.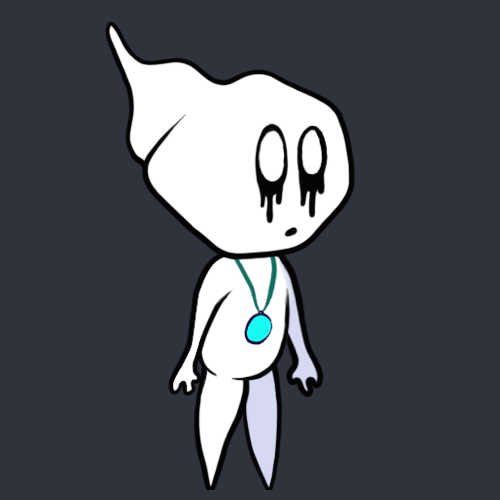 The main animations of our sad little fellow are almost all done. We used normal maps on our sprites to handle the light.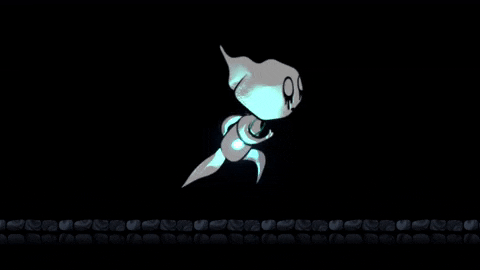 In Dolus you will be able to slide on walls ! How cool is that ?
This is what you will see when you will die in game. I have added some particules to the animation, I'll show you the updated version later on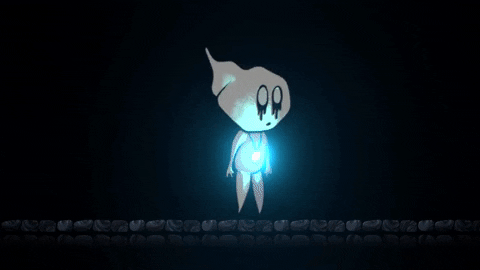 Last week we started the animations from the monsters and it's going quite well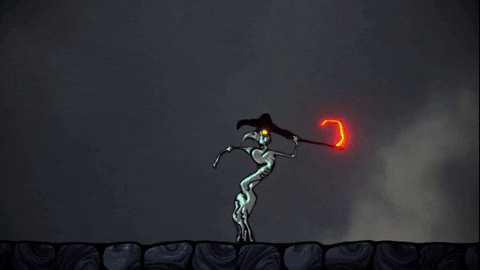 Ratgibnak