Hello everybody,
My developer name is "Structures from obscurity" and for the last couple years I am developing the game for the Windows platform (at first) with using of Monogame, which I would like to present to you right now, because I'm trying to engage players to get some feedback.
The Hypermagic Spiral has created endless gardens of inner-spiral worlds to which you have to go, choosing one of ten races to control the personification of the related celestial body to win the opposition, driven by the Great magic.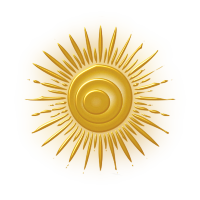 Territorial biological varieties of zones of inner-spiral worlds, transformed by a Hypermagic Spiral from inanimate organic material: Ten Celestial Vaults, Cursed Lands, Enchanted Valley, Abandoned Arboretum, Ice Canyon, Dark Dungeons, Forest of Magic, Mushroom Gorges, Coral Desert, and Putrid Catacombs.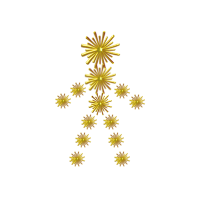 It features local multiplayer, 10 races, many types of map objects, and a random world generator:
Each race is faced as the combined character and town: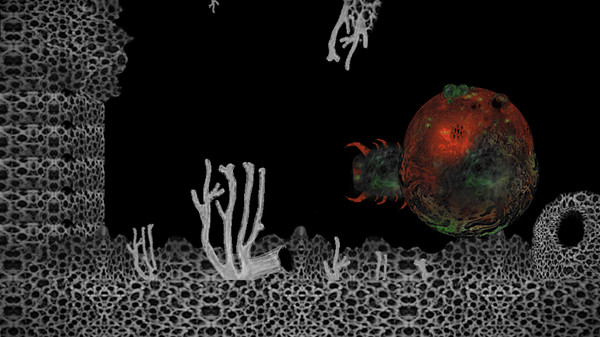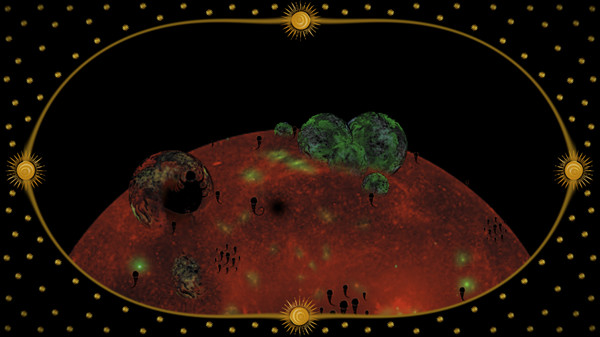 You can order it now, read the game manual, or play free demo version;
Free Demo 0.0:
https://drive.google.com/file/d/1N6d-VF ... sp=sharing
Manual 1.0:
https://drive.google.com/file/d/1Phjv1o ... sp=sharing
Version 0.1:
https://store.steampowered.com/app/1409 ... al_Globes/